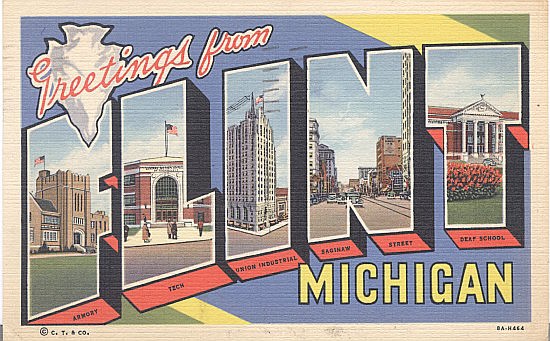 this is an image of Mari Copeny (Little Ms. Flint) at the age of 6, showing the world how herself and the people of Flint,MI bathe everyday due to the contaminated water.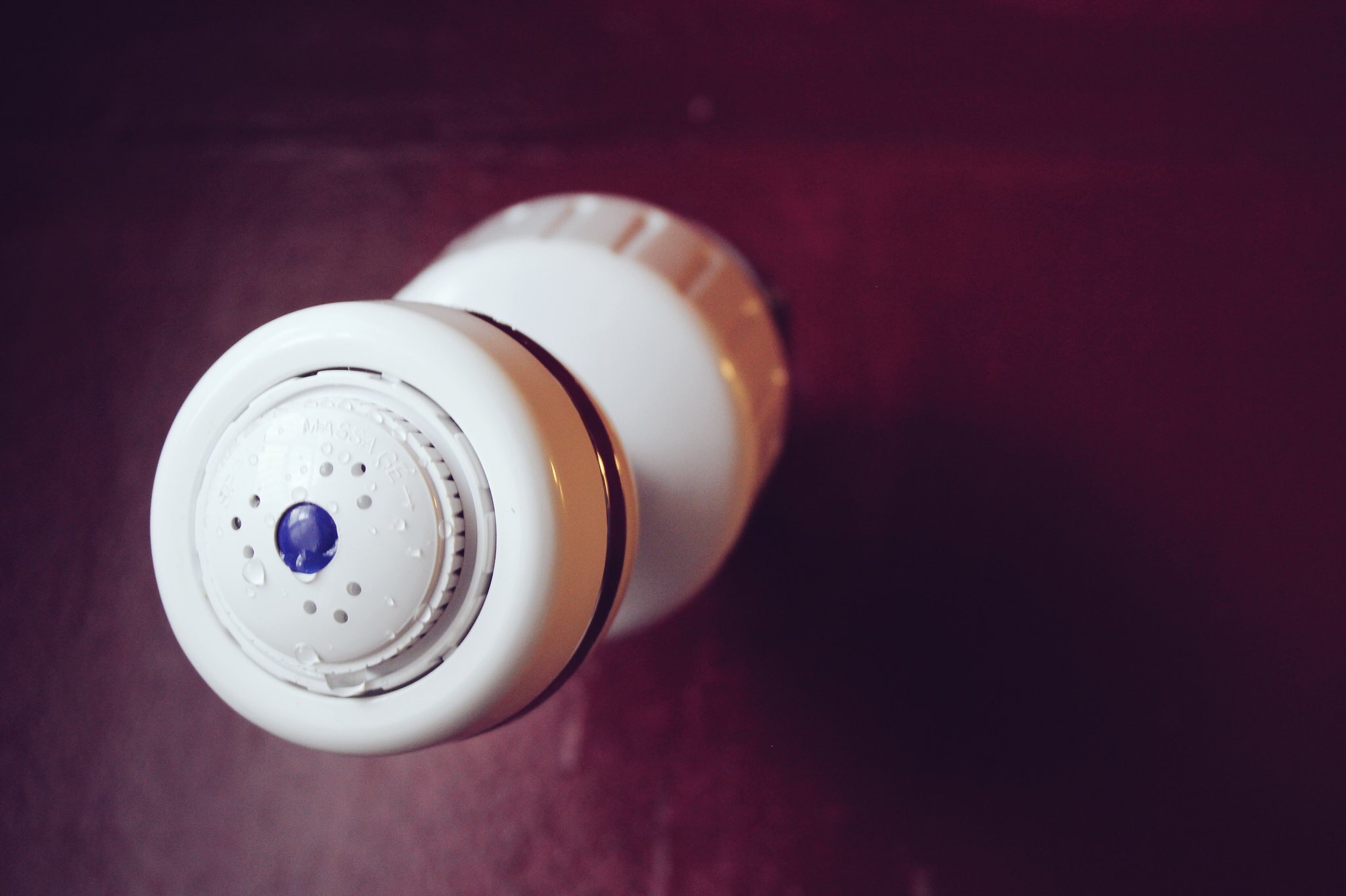 for every two Flint Tour Ts sold the World Team will send a shower head filter to a family in Flint Michigan.
the youth is the solution
We also met up with Mari Copeny and she was all Smiles!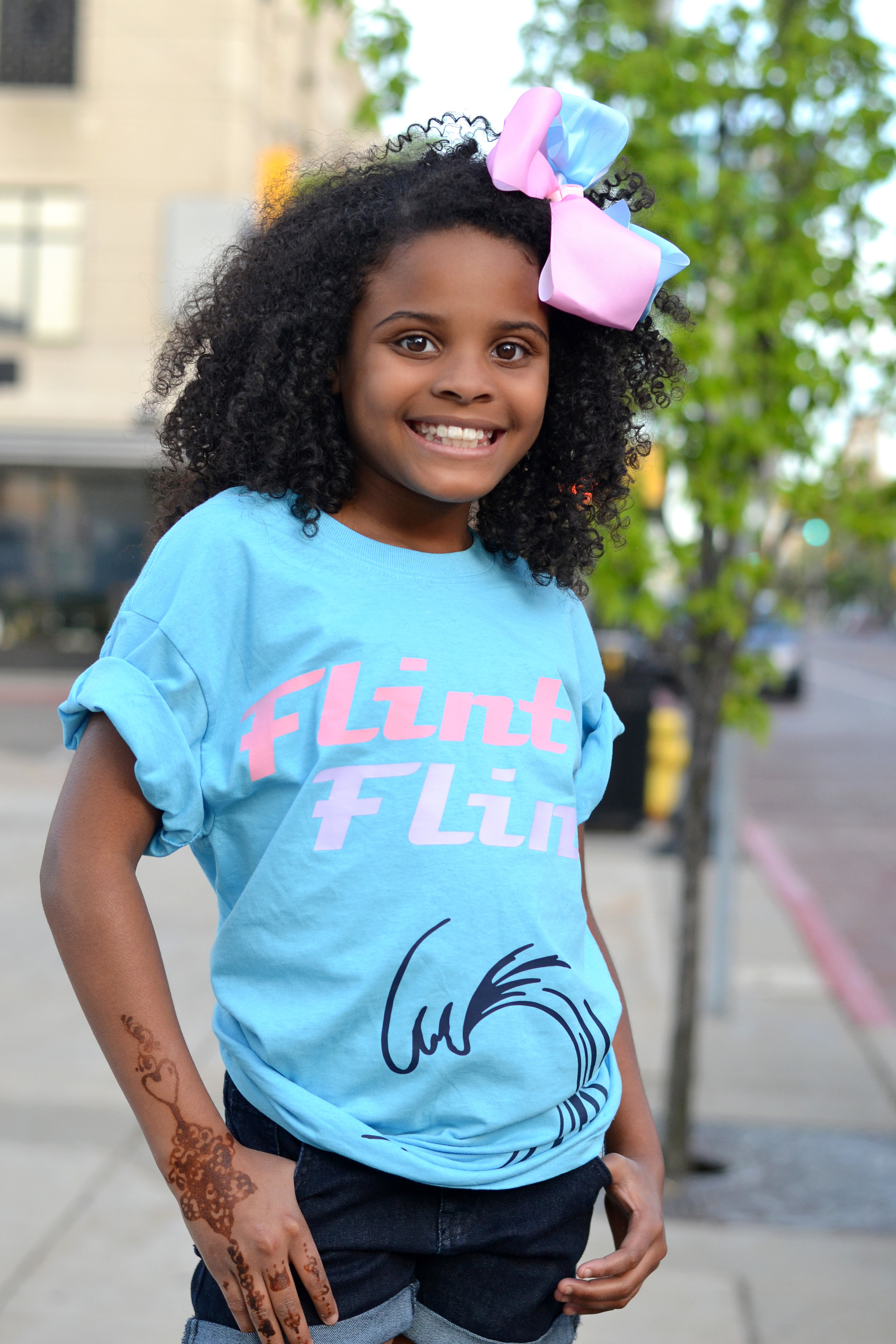 Mari Copeny rocking our wavy Flint Tour T
the World Team flew from Dallas to Flint and manually installed the shower heads!
When the team arrived in Flint they started the day off by aiding the the Prince of Peace Church distribute tons of water to the locals.